Since Jason Ahrendt first joined the Sanford Wellness Center more than 33 years ago, a lot has changed. During that time, he has seen different workout trends come and go, but he has kept his presence and, more importantly, his exercise routine.
The good things have always been there. He also says that the staff is "wonderful" and that they know him by name.
"I stay here because of the people," he said. "I've made a lot of nice friends here, whether it was in the group exercise classes, at the pool, or just by lifting weights on my own," I've had a lot of good times there over the course of my life.
Ahrendt has owned a State Farm Insurance office in Sioux Falls, South Dakota, on his own since 1992. He has a wife and two kids and has settled down. The Wellness Center has become a big part of their lives as a family.
The facility offers individuals of various ages, levels of expertise, and objectives in the field of physical fitness access to a wide range of group programs and other forms of exercise, such as swimming, working with personal trainers, and training for triathlons. Ahrendt and his family have benefited much from the variety offered throughout the years.
Also Read- What Do Celebrities Eat to Maintain Their Fitness?
He continued, "I've been attending an early morning circuit training group fitness session for the past fifteen years, on and off. It's a great group of people that are all in the same age range and get along great. We can compete against one another, and nobody gets a break, which makes it a lot of fun. Getting out of bed in the morning is never a waste of time because of the welcoming environment.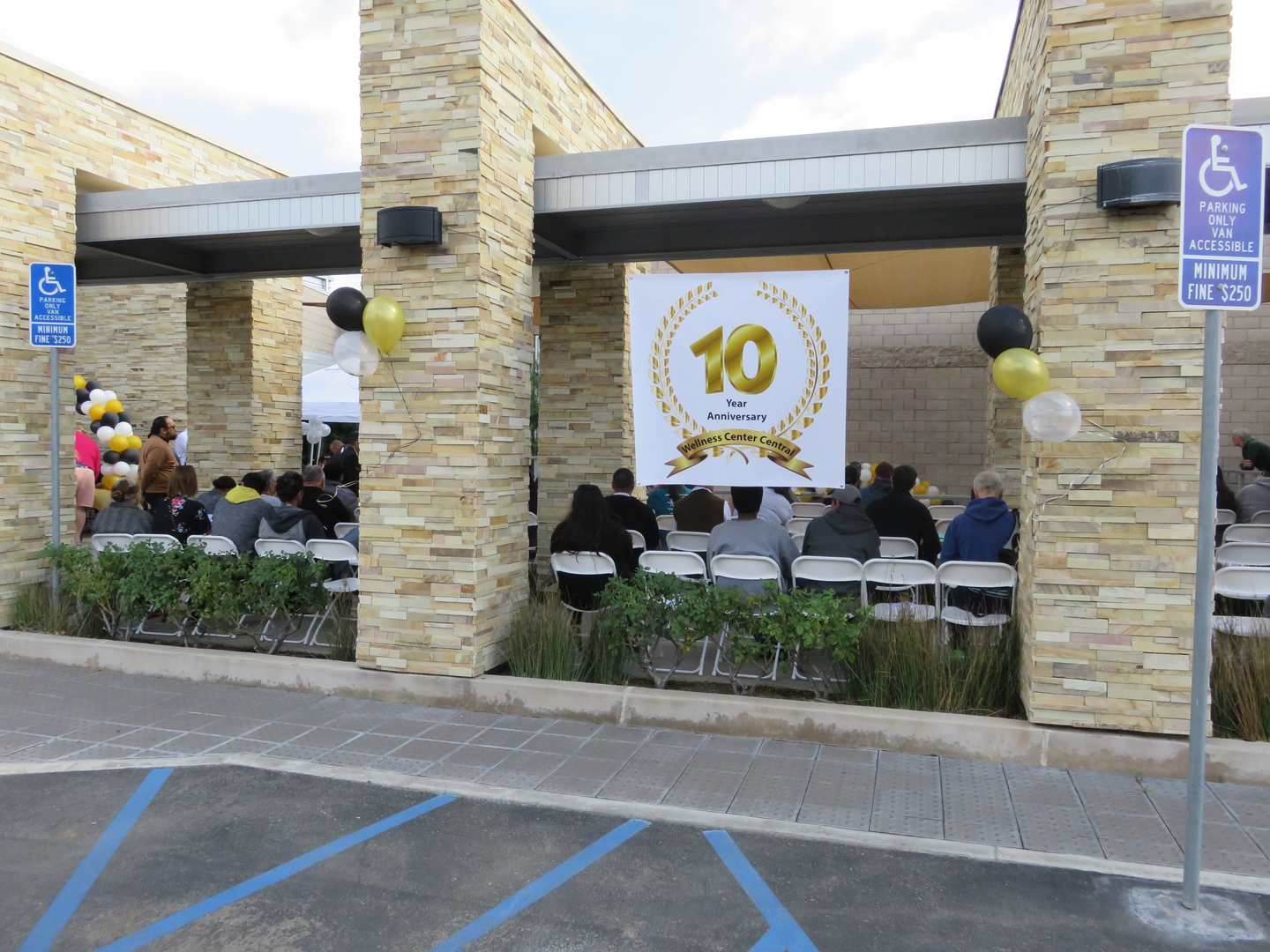 The Wellness Center is less frequently used in the summer months because there are more possibilities to work out outside. But despite the weather and the fact that he has many other obligations in his life, Ahrendt is able to continue his training regimen.
One of the intriguing things, he said, was that most of the people he worked out with did so over the entire year. "Neither the summer nor the winter are ever used as vacation times. Consistency has been the most crucial element in helping me keep up my level of fitness, not to mention that it's a great way to start the day. In fact, it benefits all part of my life, including my relationships with my family and at work.
Also Read- Exercise proven To release protein which reduces bowel cancer risk
This consistency is not the outcome of chance. Thanks to the wide range of services offered by the wellness center, Ahrendt now has the ability to avoid the monotony that can terminate many people's attempts to reach their fitness goals.
In terms of lifestyle, he said it was a "tremendous assistance." I might swim laps in the water for the upcoming couple of months, then switch things up and start doing circuit training. Here, I am able to keep things interesting